SABRI has always been very supportive of the area residents, especially the youth.
SABRI has two $3,000 scholarships and seven $1,000 scholarships available to Level III students in the area from North Boat Harbour to Goose Cove who will be attending a post-secondary institution in the fall of 2018.  Applicants will be chosen based on academic excellence.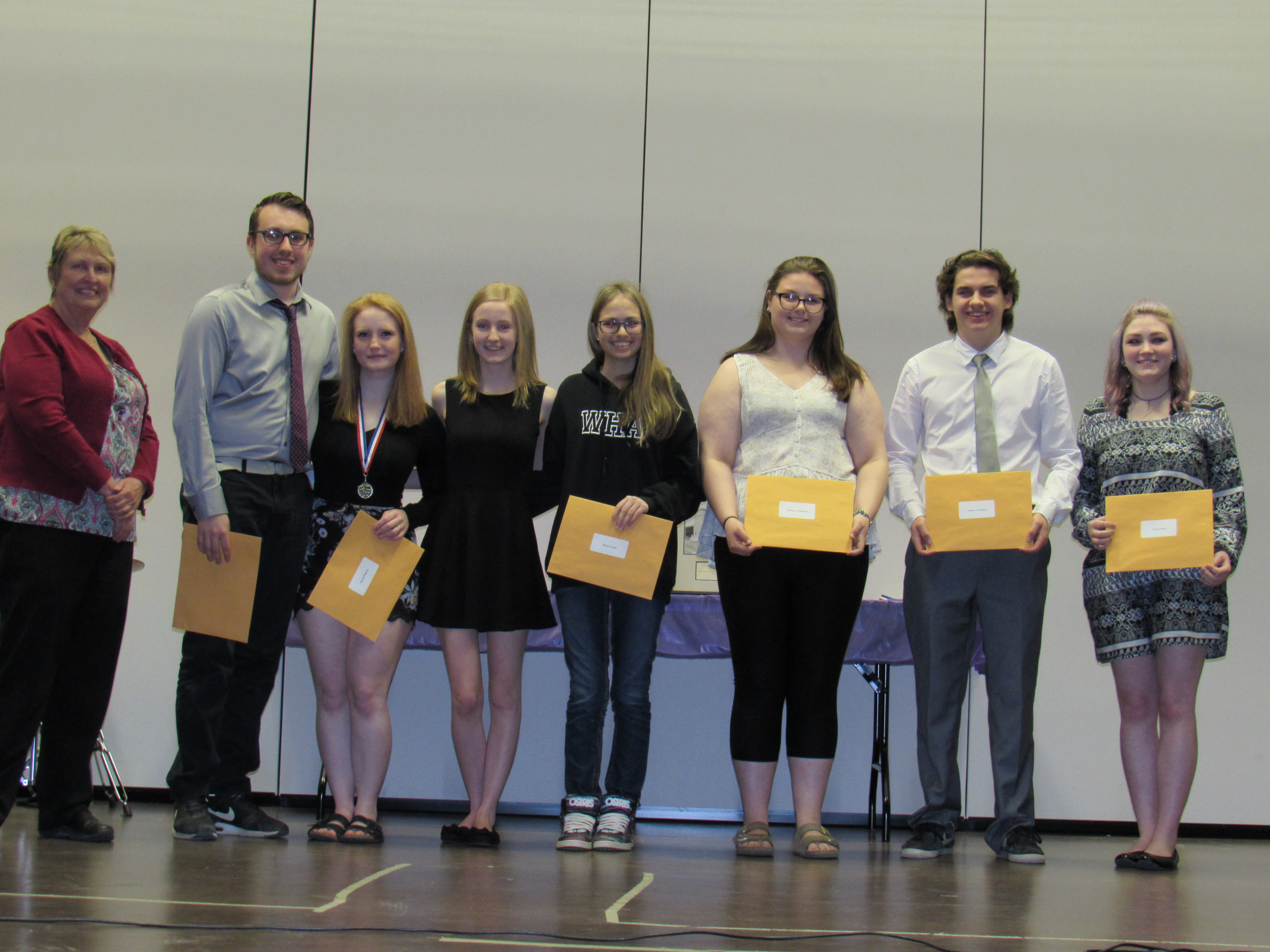 Recipients of the 2017 Entrance Scholarships were:
White Hills Academy

Shalyn Pilgrim ($3000)
Simon Taylor ($3000)
Katie Young ($1000)
Sam Woodford ($1000)
Rebecca Colbourne ($1000)
Kelcie Taylor ($1000)
Leslie Pilgrim ($1000)
College of the North Atlantic Scholarship
SABRI awards an annual $100.00 scholarship to a student attending the campus in St. Anthony who is enrolled in Common First Year Technology and who excels in academics and provides help to their fellow students.